Excellent academic achievements: Ranked top in Anna university pass percentage, produced university rank-holders since 2005 and hence in high demand in Counselling for admission for this college.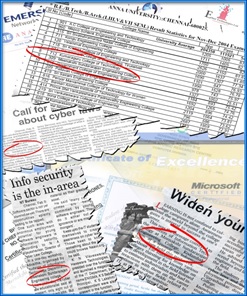 Well-equipped Infrastructure: All departments have well equipped laboratory as per Anna University and AICTE norms. Also have additional well established facilities for research and consultancy.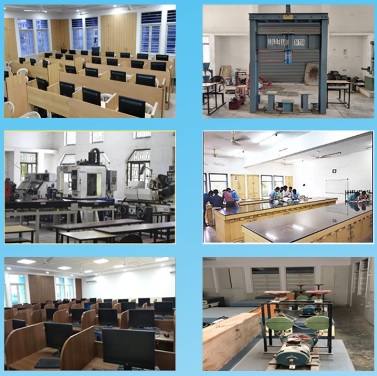 Unique event for bridging the industry-academic gap – E Cube: First of its kind, a weeklong celebration called E3 (Enrichment, Enhancement and Empowerment) is conducted at the beginning of every academic year, where each and every student is allowed to participate in technical paper presentation and mini project/ project presentation; also career guidance based lectures, group discussion and mock interviews are arranged. The event helps the students to improve their inter personal skills, communication skills etc.
Click here for Ecube Report
Industry collaboration one day seminar Expert talk, hands-on workshops, industrial visit on department specific topics to cope up with industry needs
Achieve Excellence Program (AEP) :To encourage and motivate the high performing students to excel in all spheres; students are involved in various industry projects, research work and high-end training
Click here for AEP Report
Mentoring and counselling systems – To encourage and uplift the weaker students to improve their academic performance and personal guidance to develop their life style and career.
Students Technical Fest -National level technical symposium Event completely organised and managed by the students to enable them to develop skills like planning, organizing, coordinating and executing various programs.
Professional Society: All students are active members in professional societies like CSI, IEEE, ISTE, NIQR, IETE, SAE, ICI, CEA, CTS Student club, Microsoft student partner, Accenture Student Empowerment Program (ASEP) including department associations.
Excellent placement record: Year after year, students graduating from this college get recruited in top rated companies through on and off campus interviews.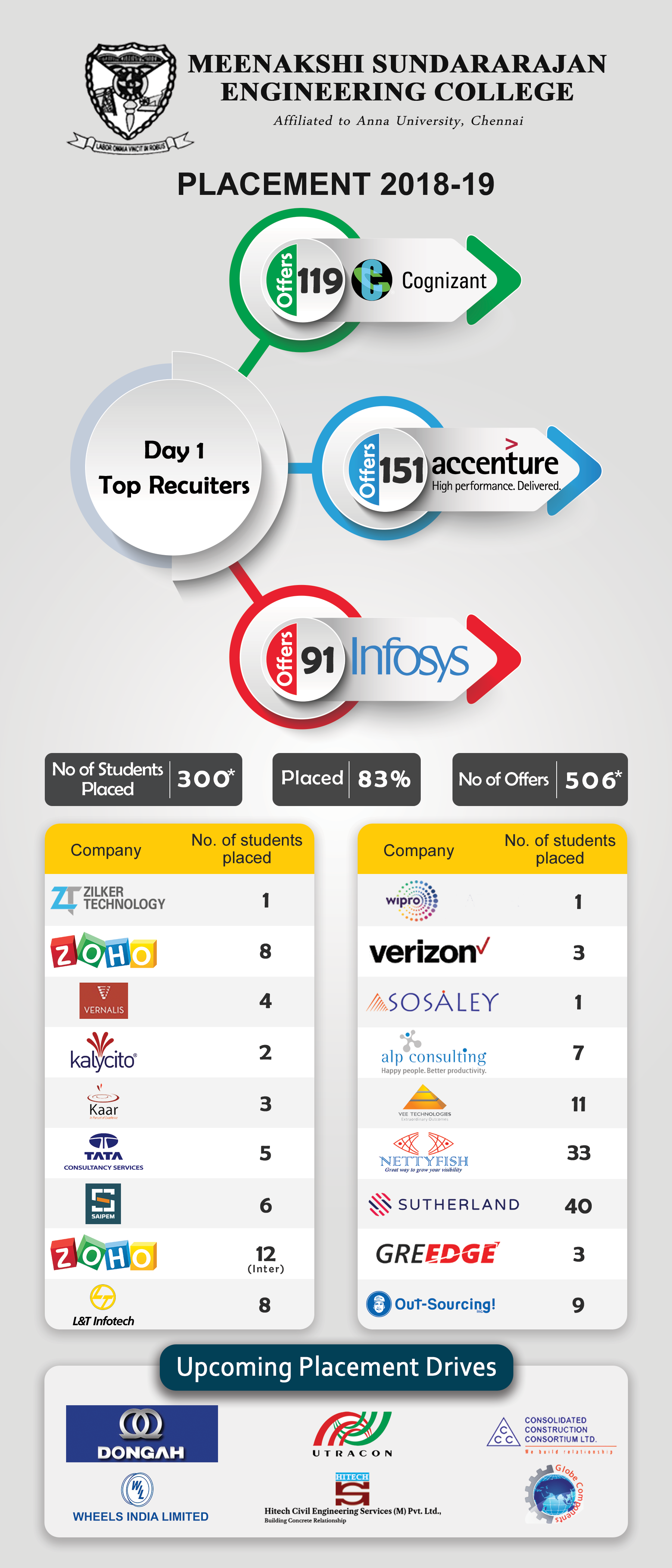 Foreign language training: All students learn JLPT level 5 (Japanese language) and write examination conducted by Japanese foundation by ABK-AOTS DOSAKAI, Tamilnadu.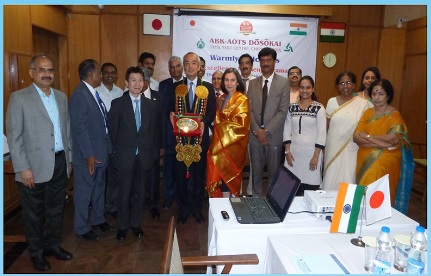 Extra-curricular: Cultural activities are encouraged as also participation in various sports. Vast playgrounds are available in the campus.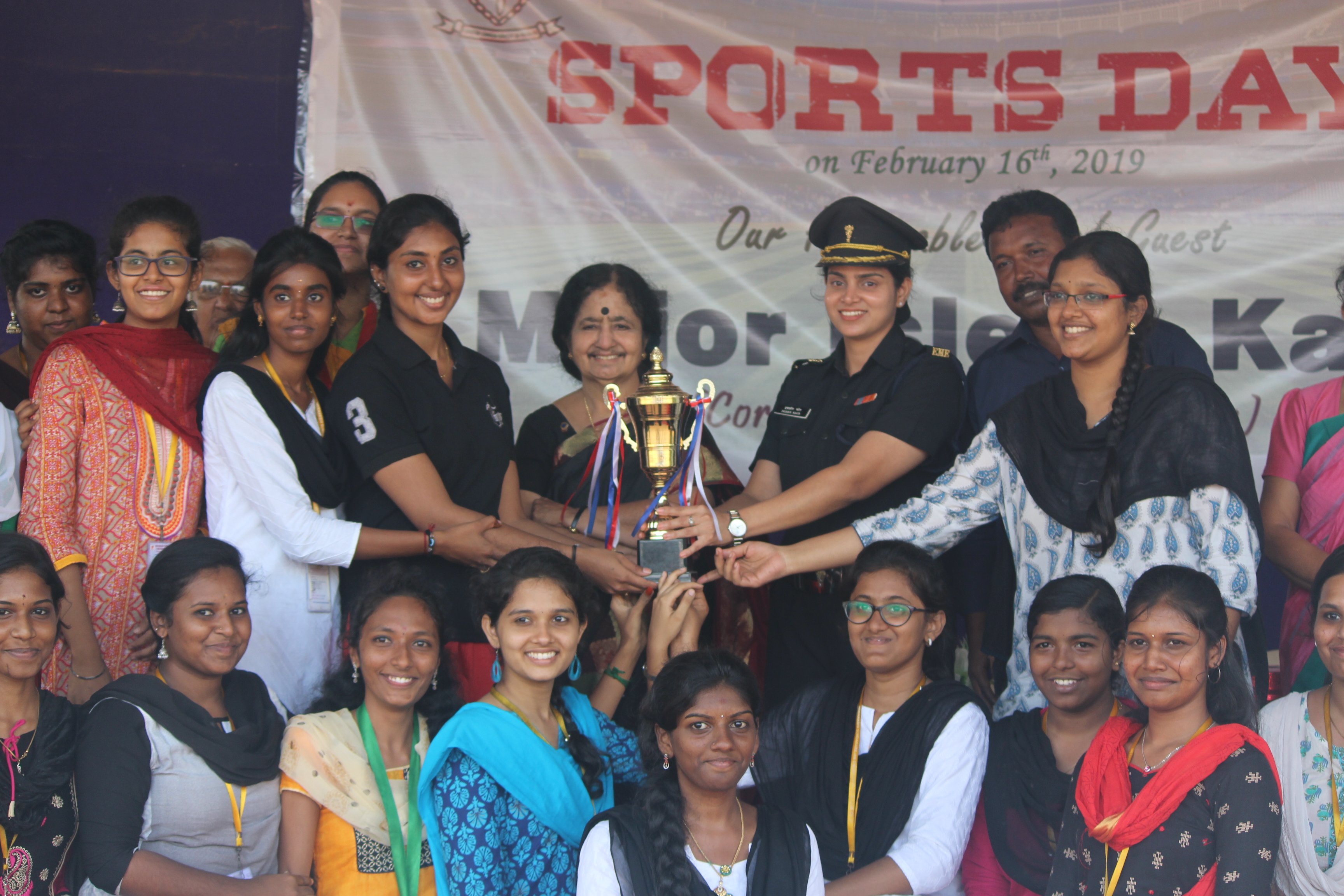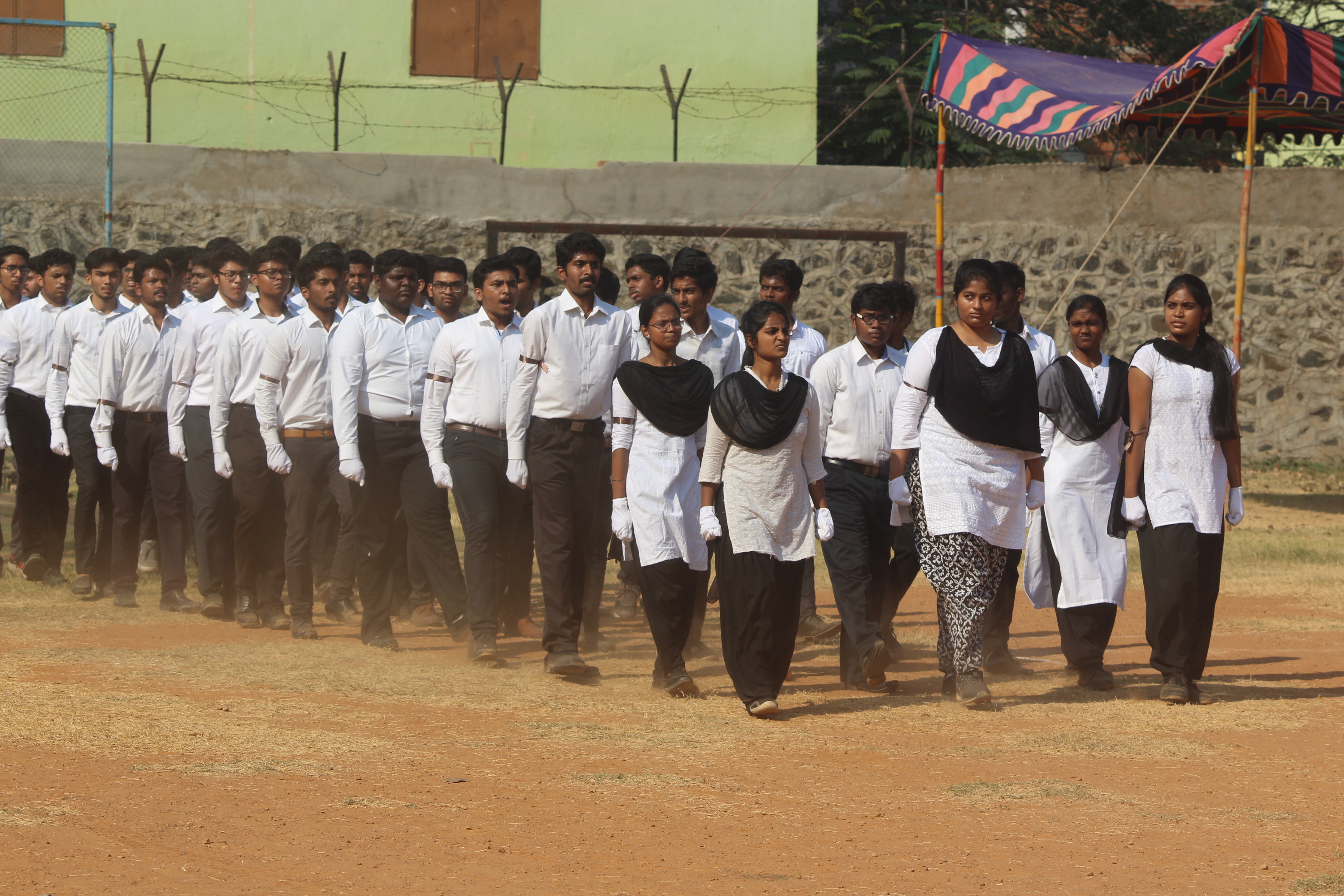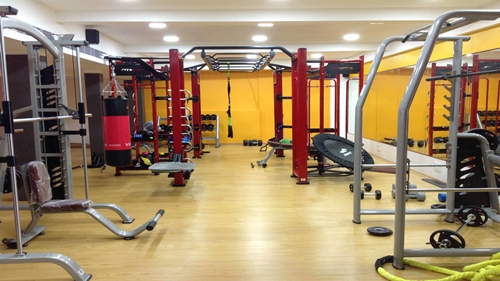 Institute Social Responsibilty: Click here to view NSS activities

Single Teacher Schools are constructed in Villages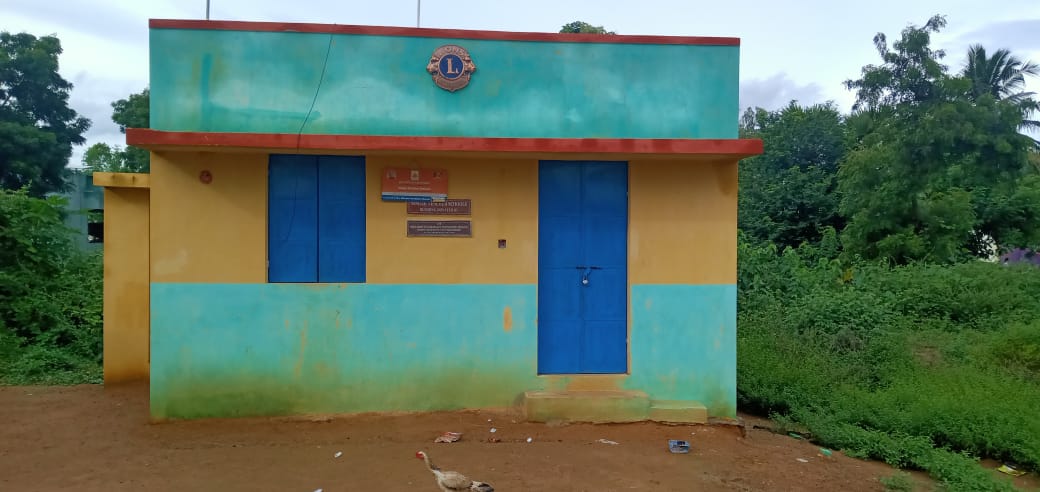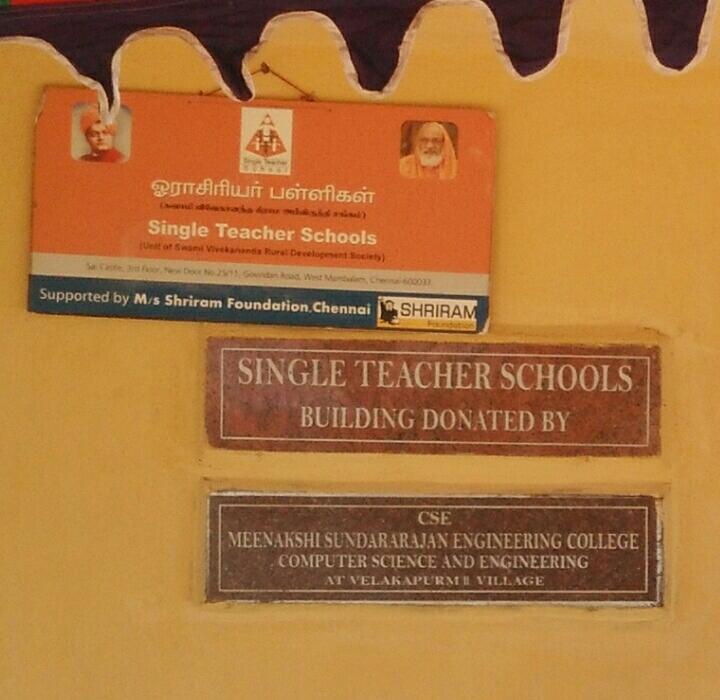 Strong alumni: We have very good alumni network through which we come to know the success of our alumni. Two of the alumni from ECE department, Vivek Kopparthi and Ms. Akshaya Shanmugam are listed in Forbes' achiever in USA. Many have entered in administrative service like IAS, IRS, and IES. Our students are well placed in good position in global organizations. Many have completed their higher studies in reputed universities. Alumni meet takes place twice in a year. Alumni render helping hands for poor students of our college and also come as guest speakers.
Vivek Kopparthi, our alumni has been awarded as the "2018 ICICI Bank NRI OF THE YEAR" by 5th EDITION OF TIMES NOW & THE MINISTRY OF HOME AFFAIRS, GOVT. OF INDIA in the startup category.
R & D: Having contacts with big R & D Institutions as also established tie-up with industries for innovation. Students and staff are encouraged and supported for R & D activities.
Conferences are conducted both at national and international level, outcome of which will help for R & D activities
Three off-grid solar power plants with each 5KW SOLAR POWER PLANTS have been erected and commissioned on the roof top of the CIVIL engineering block. This plant has been built with the approval of MNRE/GOV. of India at a total cost of RS23.51 lakhs and funded partially by GOVT. OF INDIA/MNRE/NEWDELHI we have received RS7,12,800 as CENTRAL FINANCIAL AID (CFA). It comprises poly crystalline solar PV power plant, thin film and mono crystalline power plants. Research work is still carried from the time of installation by the students and staff.
The energy generated is utilized for THIRD FLOOR Civil Block Class rooms, SM lab GROUND FLOOR/CIVIL BLOCK and first floor in main block/MSEC.